Ethical Recruitment Principles and the IRIS Standard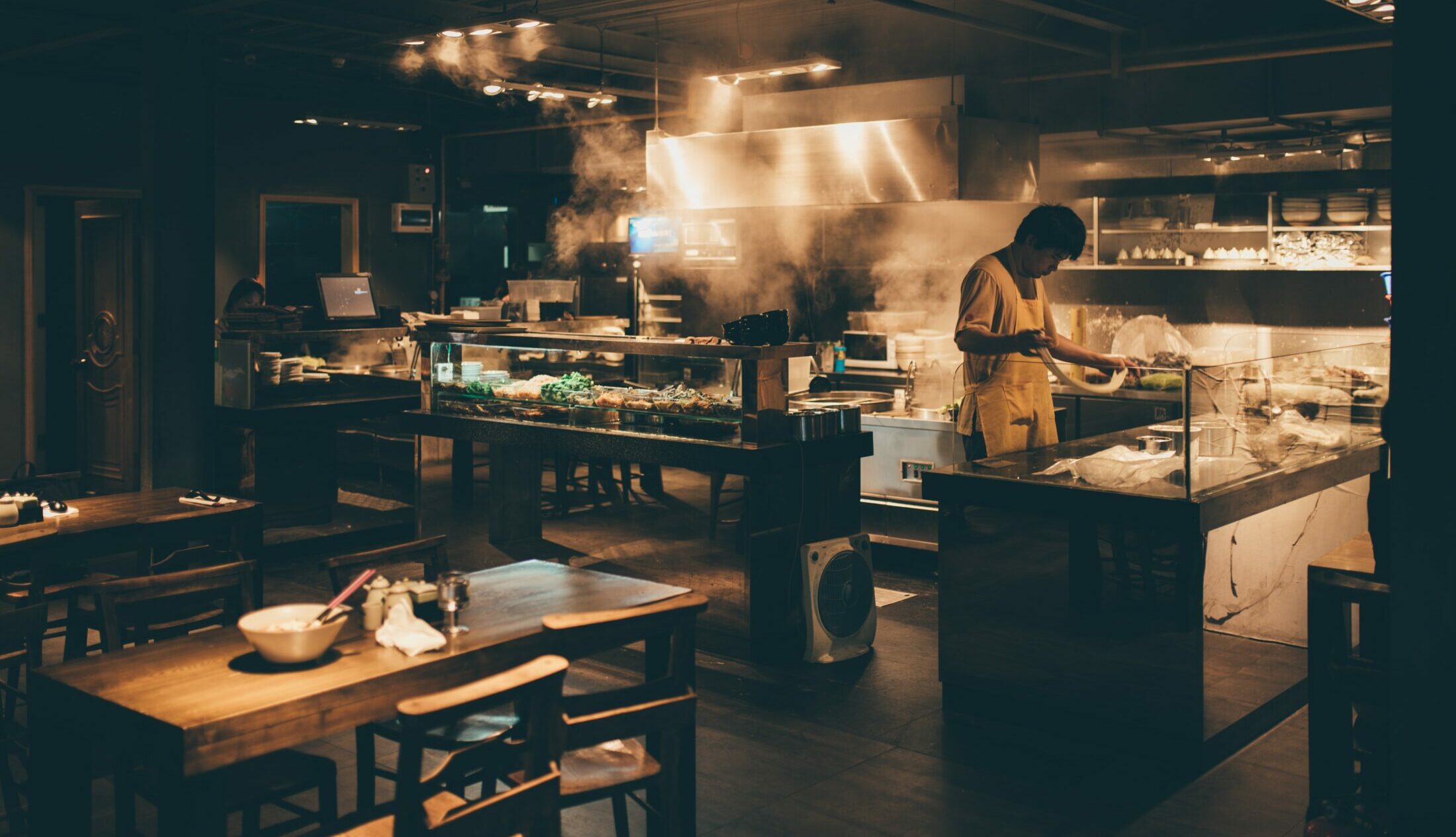 Launch the lesson to begin the course. The training takes around 30 – 45 minutes to complete.
This part of the course is suitable for: decision makers (CEOs, VPs and Legal), human rights and sustainability teams, head office and regional HR teams, procurement teams, general managers, and team members with hiring responsibilities.
Additional resources:
Please be aware that if you close the training window, this will restart the lesson. Therefore if you wish to pause and continue at a later time, please note your progress and navigate to this point upon your return.
Login to take this course