Concern about the impact of single-use plastics on biodiversity, communities and greenhouse gas emissions has been at the forefront of sustainability conversations globally for a number of years. Whilst great progress has been made across and beyond the hospitality industry in reducing reliance on items such as plastic straws, cups and bottles, plastic can still be found in almost every department of a hotel. This challenge provides an opportunity for the hospitality industry to lead a global transition to a more regenerative future, but it's not always clear how hotels can go beyond eliminating these prominent products, to implement a reduction in use of plastics across their operations and supply chains.
This World Environment Day, consider the following ways in which your hotel can help beat plastic pollution and work towards a truly net positive impact:
Go beyond removing single-use bathroom amenities and review the packaging of every guestroom amenity – from slippers and robes, to shower caps and ear buds, consider how plastic packaging can be removed or, if necessary, replaced with a sustainable alternative.
In addition to offering refillable water containers in the hotel restaurant, review the use of plastic water bottles in guestrooms and meeting spaces, switching to refillable water bottles and reusable cups where possible.
Take this one step further, by providing reusable drink cannisters for employees, to remove the need for plastic cups or bottles and demonstrate your commitment to sustainability within your team.
Build on the elimination of plastic cups and straws, considering how you can reduce reliance on all single-use takeaway items. We recommend that hotels aim to remove all single-use takeaway items completely.
We recognise that many hospitality companies are opting to use biodegradable or compostable options, but it is important to consider that these items often only degrade under special conditions and can be just as harmful if they are not carefully disposed of.
Go beyond your own operations and engage your supply chain in sustainability efforts. Ask suppliers to commit to reducing plastic in deliveries, for example changing mushroom boxes, banana wrapping and fruit punnets to recycled or sustainable materials. For local deliveries, find out if plastic packaging can be removed/reduced or switched to multi-use containers such as re-usable crates which still ensure food delivered has the expected shelf life.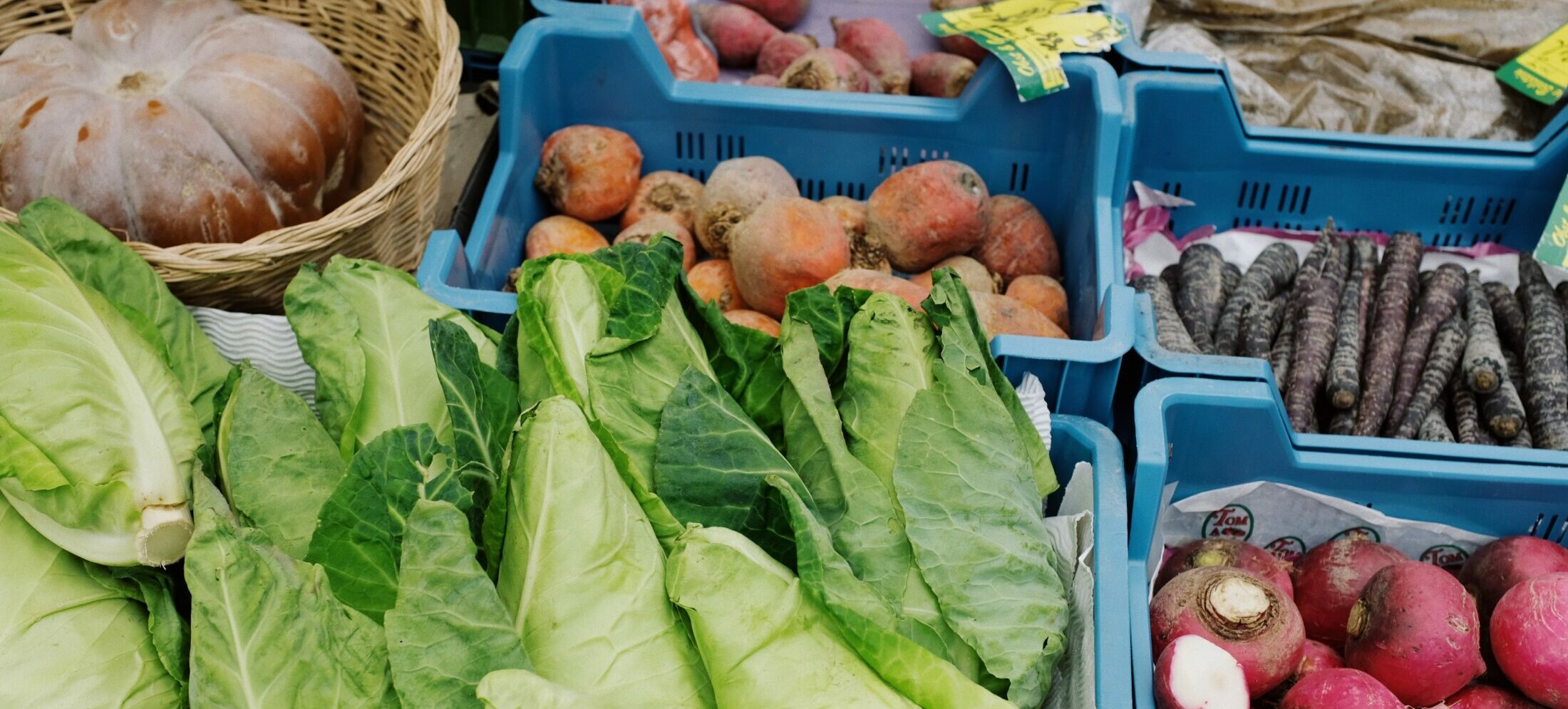 It's important to avoid shifting issues by trying to reduce reliance on single-use plastics. If changing the packaging of food items results in a short shelf-life, this can create more food waste which is equally serious, so communication with suppliers as to the best alternative is essential. What's more, if moving away from plastic bottles and containers results in more metal and glass, ensure your team are trained in reusing and/or recycling these items.
Look out for hidden plastics – plastic is often used in products which may otherwise seem sustainable. Teabags are a prime example of this, as many require the use of plastic to hold their shape. Consider purchasing biodegradable teabags and be sure to review how they should be properly disposed of.
Stay engaged in the waste management process – check with your waste management company to understand how plastic and other recyclables are processed after they have been picked up. If you have opted for any biodegradable or compostable options, ensure they are collected by a suitable company and will be broken down in the correct conditions.
Communicate your sustainability initiatives with your employees and guests, so that they understand the action you have taken to address plastic waste and how they can support these efforts.